Professional Feed Mill Manufacturer
Poultry Feed Machinery
We can supplier of poultry feed mill and livestock feed equipment,
Tear Circle SFSP998 Series Hammer Mill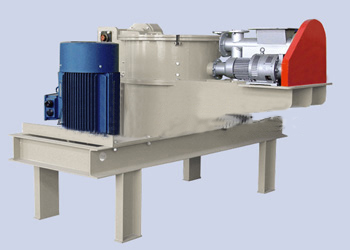 Product Name:SWFL Series Pulverizer [Ordering]
Model:SWFL
Model:Hammer Mill






Features
1.It is widely used for fine grinding of special aqua feed, such as shrimp feed, eel feed and food, chemicals, construction materials, pharmacy and additives industry.
2.The grinding and classification chamber are combined together Grinding, classification, separation, re grinding are completed at the same time and over grinding can be prevented effectively
3.Particle size is varied from 60-200 mesh and can be adjusted freely without sieve. The power consumption is low and particle size is even and with high output.
4.Pneumatic conveying is adopted to increase output significantly with scientific aspiration system.
The alloy steel welded beater and gear ring are with longer service life.