Professional Feed Mill Manufacturer
Poultry Feed Machinery
We can supplier of poultry feed mill and livestock feed equipment,
Our products, double profiling steel silos, are widely used in variours lines, such as grain, oil, foodstuffs, brewage, feed, building, material industry, chemical industry, powerm, environmental protection, water treatment port etc. Our annual output is over 1,000,000 M. Our project are widely found in China and we have successfully entered the international market. With the trust of users and enviable preformance, we have got high reputtation in the industry.
With the customer as the team captain, TEAM BLISS works continually toward improvement.
We provide efficiency, productivity and ultimately, profitability to the industries we serve.
Our products are proudly made in the United States of America
Our product include:
Grain & Oil ,Brewage Industry & Building Material Industry & Water Disposal Industry
& Environmental Protection Industry & Chemical Industry
Application Area of Steel Silo: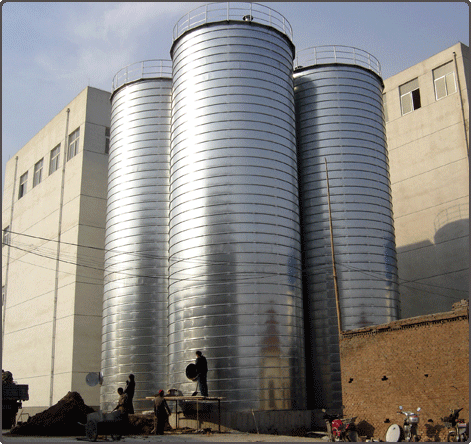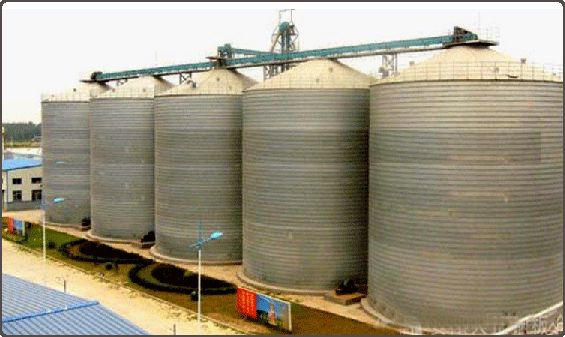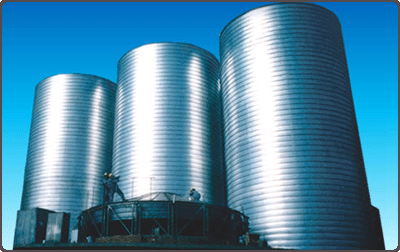 Environmental Protection Industry