Professional Feed Mill Manufacturer
Poultry Feed Machinery
We can supplier of poultry feed mill and livestock feed equipment,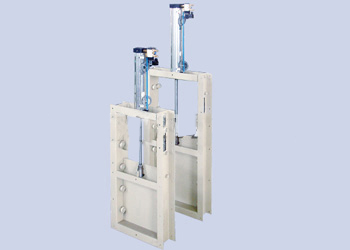 Product Name:TZMQ Series Slide Gate [Ordering]
Model:TZMQ
Model:Bucket Elevator, Conveying & Universal Equipments

Features
1. It is widely used for industries of grain, feed, flour, oil, chemicals, and metallurgy;
2. It is for control of materials entering in and out. The cylinder is adopted to push connection rod to move and easy operation;
3. It can be customized according to customer's requirement.