Professional Feed Mill Manufacturer
Poultry Feed Machinery
We can supplier of poultry feed mill and livestock feed equipment,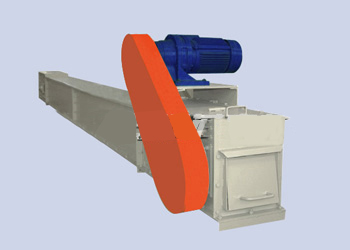 Product Name:TGSS Series Chain Conveyor [Ordering]
Model:TGSS
Model:Bucket Elevator, Conveying & Universal Equipments




Features
1.It can be widely used for conveying raw materials, semi finished grains, feed etc for grain warehouse, port, wharf;
2.It is simple structure, small floor space, low power, good tightness, stable, low noise, long service life and easily installation, maintenance. The chain is high strength type. Blockage detector is optional.
Main Technical Parameters
Model
TGSS16
TGSS20
TGSS25
TGSS32
Output (t/h)
10-15
20-30
30-50
50-80
Power (kw)
As per required