Professional Feed Mill Manufacturer
Poultry Feed Machinery
We can supplier of poultry feed mill and livestock feed equipment,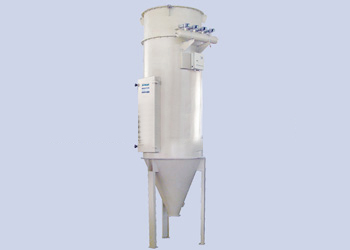 Product Name:TBLMy Series Drum Pulse Filter [Ordering]
Model:TBLMy
Model:Cleaning , Magnet & Pulse Filter
Features
1. The casing is round type with high rigidity and strength
2. Tangential centrifugal air in is adopted, benefiting the reduction of air net resistance and filtering bag load.
3. It has large treating airflow, less floor space and low noise.
Main Technical Parameters
Model
TBLMFY12
TBLMFY18
TBLMFY26
TBLMFY39
TBLMFY52
TBLMFY58.5
TBLMFY78
Aspiration(m3/h)
1350-
1800
2448-
3264
3528-
4704
5292-
7056
7056-
9408
10584-
14112
14112-
18816
Filtering Area (m2)
9
13.5
19.5
29.25
39
58.5
78