Professional Feed Mill Manufacturer
Poultry Feed Machinery
We can supplier of poultry feed mill and livestock feed equipment,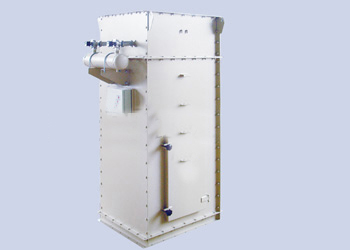 Product Name:TBLMF Series Square Pulse Filter [Ordering]
Model:TBLMF
Model:Cleaning , Magnet & Pulse Filter
Features
1. It is widely used for dedusting and dust recycling of dumping hopper, hammer mill, in the industries of grain, feed, food, etc
2. Keel is connected by screw thread and easily for assembling and disassembling.
3. The customized air header is directly connected with solenoid valves and ensures stable operation.
4. Bigger filtering area and high efficiency(≥99.9%).
Main Technical Parameters
Model
TBLMF9
TBLMF12
TBLMF15
TBLMF21
TBLMF24
TBLMF28
TBLMF32
TBLMF40
Aspiration (m3/h)
408-
816
540-
1080
1008-
2006
1416-
2832
1620-
3240
1896-
3792
2892-
5784
3612-
7224
Filtering (m2)
3.4
4.5
8.4
11.8
13.5
15.8
24.1
30.1