Professional Feed Mill Manufacturer
Poultry Feed Machinery
We can supplier of poultry feed mill and livestock feed equipment,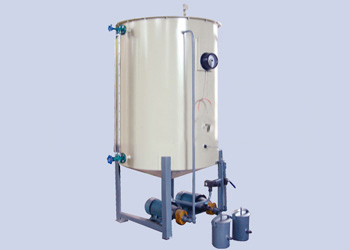 Product Name:SYTV Series Automatic Liquid Adding Machine [Ordering]
Model:SYTV
Model:Mixer & Liquid Adding Machines

Features
1. The liquid addition can be adjusted and high accuracy.
2. The coarse and fine filters are used for input and output line to remove impurities and prevent from blockage of flow meter and nozzle.
3. It is with features of stable control, convenient operation.
4. Compressed air spraying is optional for cleaning of fittings.
5. It is used for oil, molasses, etc.
Main Technical Parameters

| | | |
| --- | --- | --- |
| Item\Model | SYTV32 | SYTV63 |
| Accuracy(%) | 0.5 | 30 |
| Velocity (l/min) | 32 | 63 |
| Power(kw) | 2×1.5 | 2×4 |