Professional Feed Mill Manufacturer
Poultry Feed Machinery
We can supplier of poultry feed mill and livestock feed equipment,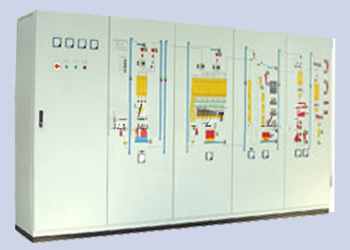 Product Name:SDK Series Control Panel [Ordering]
Model:SDK
Model:Control Panel , Dosing Scale & Bagging Scale

Features
1.Combination of analogue and computer control system is adopted;
2.The centralized control system use imported PLC, to control operation of all machines on panel. It is safe and reliable;
3.MCC, CCP and control panel for single machine can be customized according to customer's requirement;
4.MMC Panel has various types, such as modular, GGD and PLC, etc. Imported PVC for analogue panel of flow diagram so that it is clearly to show operation process for convenient monitor.